Welcome to Nice Breeze Products #DRIVEN Brand
With the #DRIVEN Brand we will introduce products and services for the energy, racing, DIY communities to name a few.
The Power Monopolies do NOT want you to see this information. My friend Jeff Davis reveals the REAL reason you're paying so much for electricity… And he shows you how to SLASH your electric bill by up to 75% using a simple new method.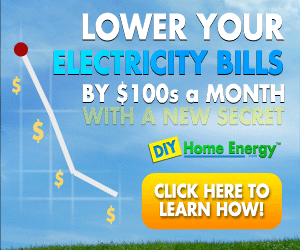 Visits: 388